Welcome!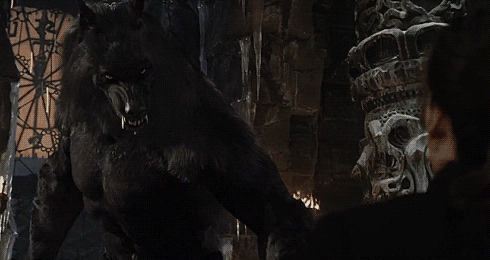 - 15 - They - Agnostic - Single af -
Hello! I am a nerdy lady wolf-lover with a strange addiction to the internet.
I speak English fluently since it is my first language and my native tongue. I also speak minimal amounts of German. I am a huge fantasy nerd, and I am an avid player of World of Warcraft.